Roof Repair in New Orleans
Based in New Orleans, Revival Roofing is the premier roofing company for the greater New Orleans area. You'll be hard-pressed to find a local roofing contractor with the same level of experience and commitment to providing exceptional quality craftsmanship.
Our Roof Repair Team Will Find The Issue And Fix It Right The First Time.
Have you noticed that your roof is leaking? Are you concerned with how old your roof is and unsure if it can withstand the next storm season?
If you answered, "yes," to any of these questions, please call Revival Roofing in New Orleans right away. As award-winning roofing contractors in the greater New Orleans area, our highly skilled team has the expertise necessary to thoroughly inspect the roof on your home or business for signs of weakness and damage.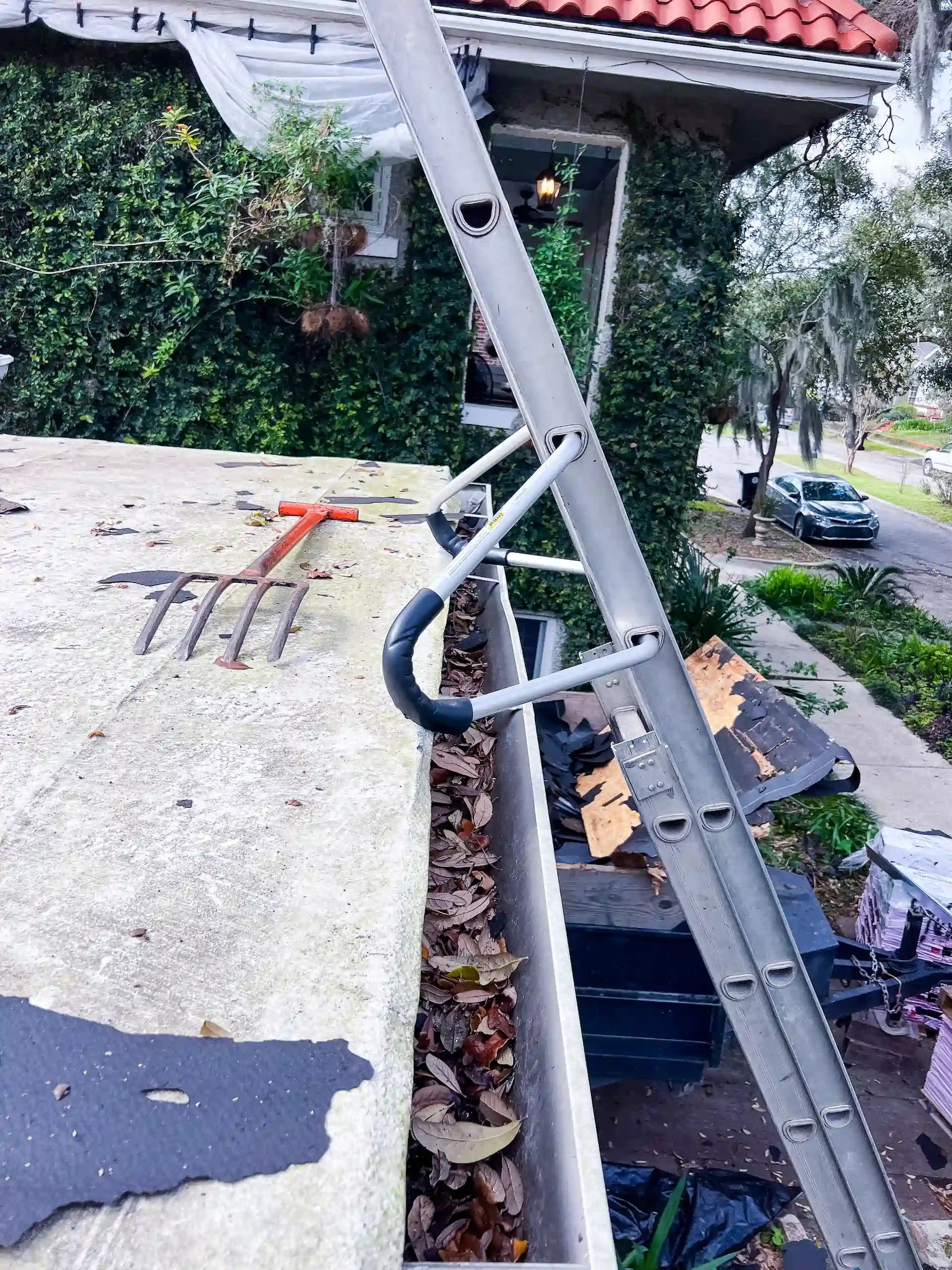 We Provide both Standard and emergency roof repairs in New Orleans
Ultimately, we want to help you as quickly and efficiently as possible. For this reason, we provide a variety of emergency roofing services. This includes both during normal hours as well as after hours.
Common Roofing Problem Areas
Our roof repair services begin with a thorough inspection of your roof for signs of failure. The problem areas we commonly find are: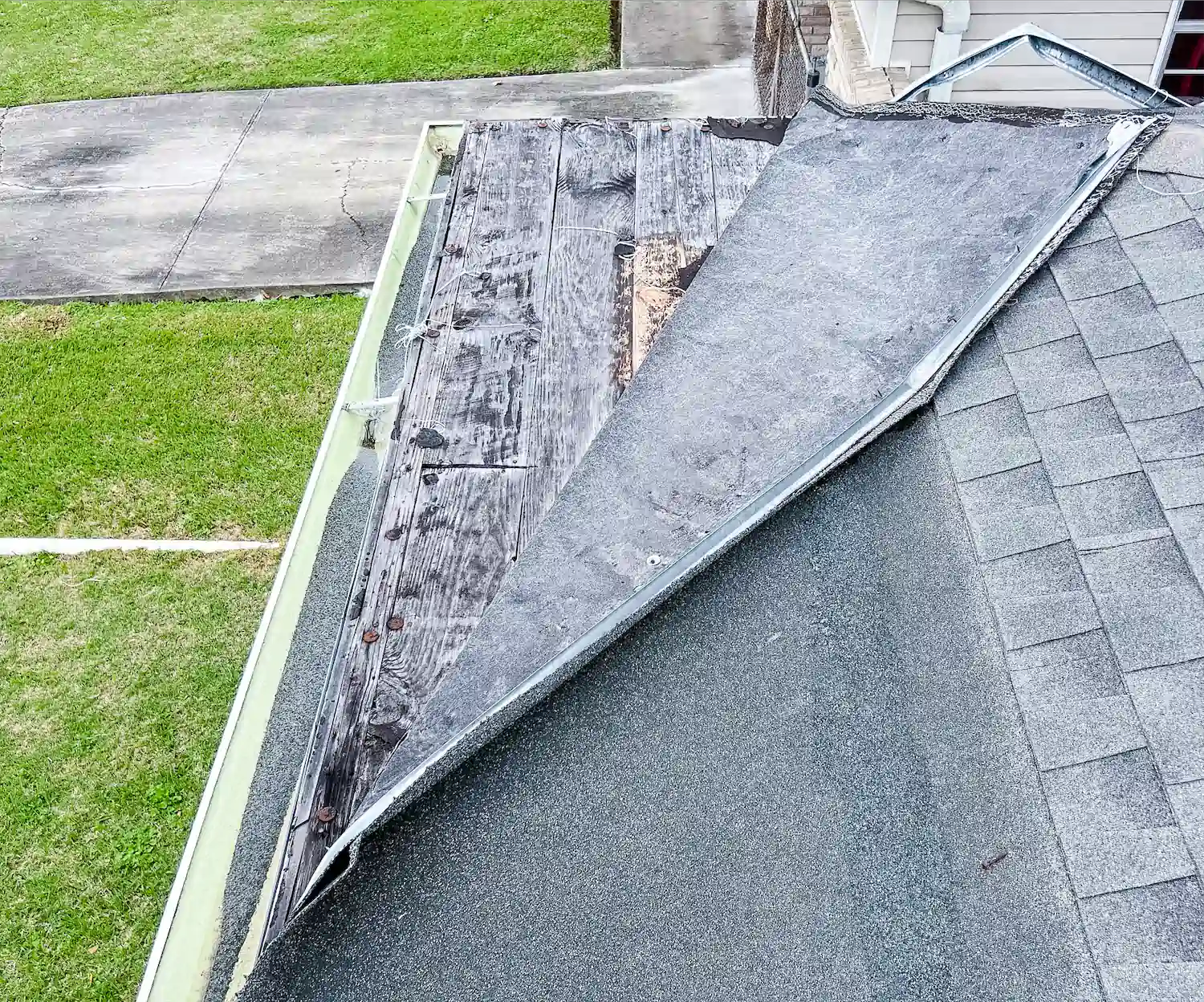 Most Common Types of Repairs You May Need Are:
Why should you choose us for your roof repair project?
Choosing the right roofing contractor is very important. For this reason, we don't take this responsibility lightly.