ROOF REPAIR and REPLACEMENT EXPERTS
Top-Rated New Orleans
Roofing Company
A smooth and simple roofing process that's timely and done at a reasonable price. It all starts with our free roof inspection!
New Orleans Roofing Contractor
Our Roofing Credentials & Certifications
Choosing a roofing contractor without the right credentials is risky, stressful, and can cost you thousands of dollars.
You can't afford to ignore the warranties and protection you'll receive when you work with a roofing company that has the right certifications from legitimate manufacturers.
New Orleans Roofing Contractor Providing Top-Quality Residential Roofing Services.
As a licensed roofing contractor in New Orleans, we serve customers in a wide range of service areas including: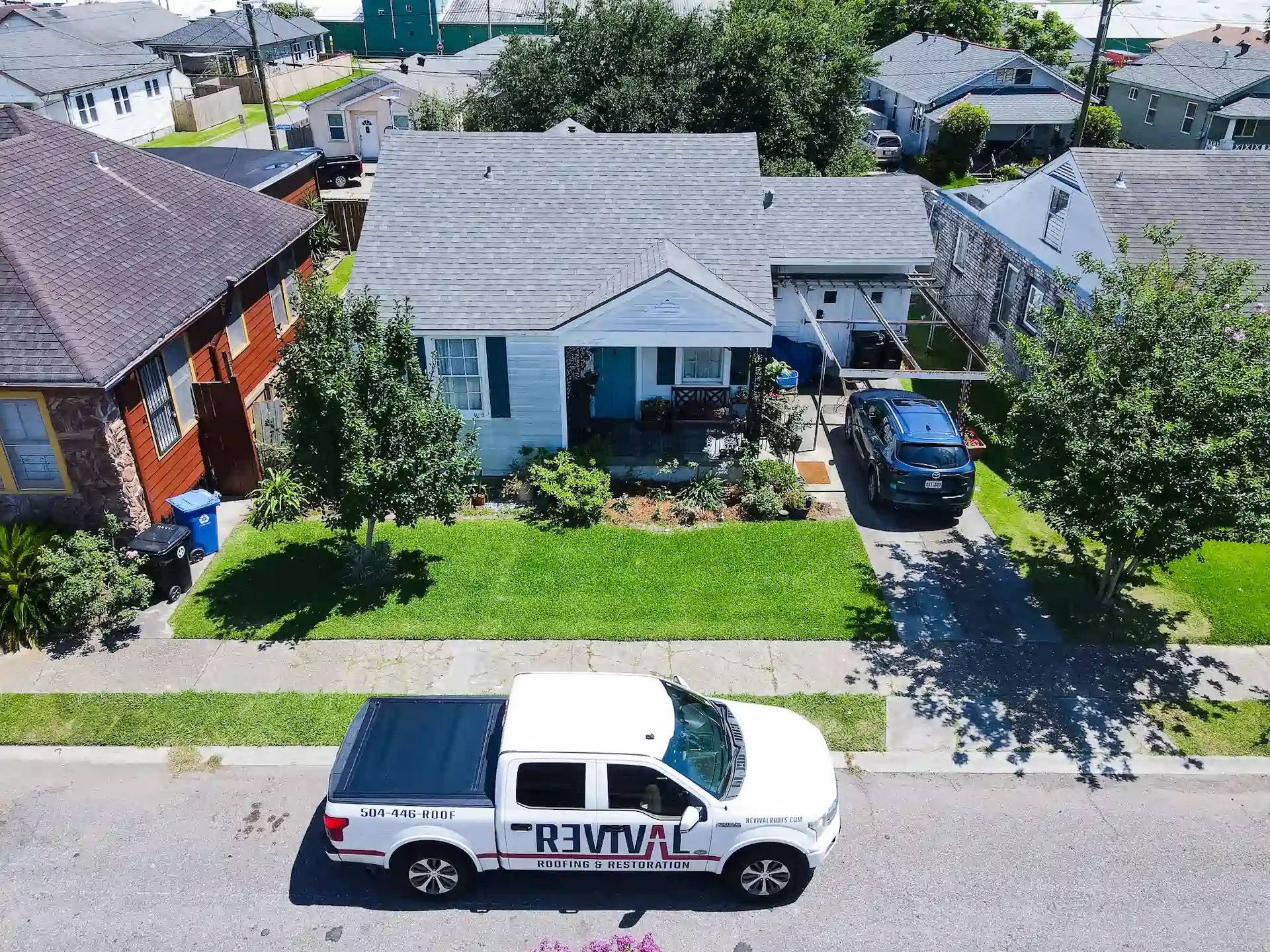 Roofing Experts Serving New Orleans
Our New Orleans Roofing Services
Schedule Your Free New Orleans Roof Inspection
Yes, you can schedule your free onsite roof inspection online today. You'll be able to choose a convenient date and time and one of our team members will meet you at your property.
Why Choose Us to Be Your New Orleans Roofing Contractor?
Choosing the right roofing contractor is very important. For this reason, we don't take this responsibility lightly.
Online Roof Builder Tool™
Our Build Your Roof™ Tool simplifies roof selection while providing you with the understanding you need to choose the roofing system best for your home.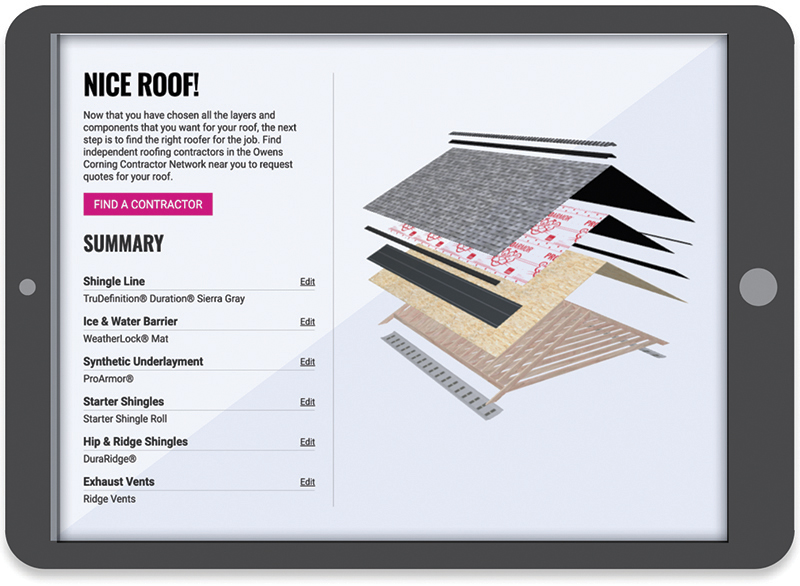 Browse Our New Orleans Roofing Resources
Learn from Our Recent Articles and Resources.
We don't just exist to repair or replace your roofing system. One of our core values here at Revival Roofing is to help New Orleans area homeowners and property owners understand the value of a good roofing contractor, the in's and out's of their roofing system, and provide resources that will help them extend the life of their roof and even avoid costly roofing problems.