Roof Warranty Comparison Tool
Our online Roof Warranty Tool gives you a fast and easy to learn about and compare our different roofing warranties so you can find the best fit for you and your home.
Understanding roof warranties shouldn't be so hard. So, we decided to make it easy, transparent, and upfront.​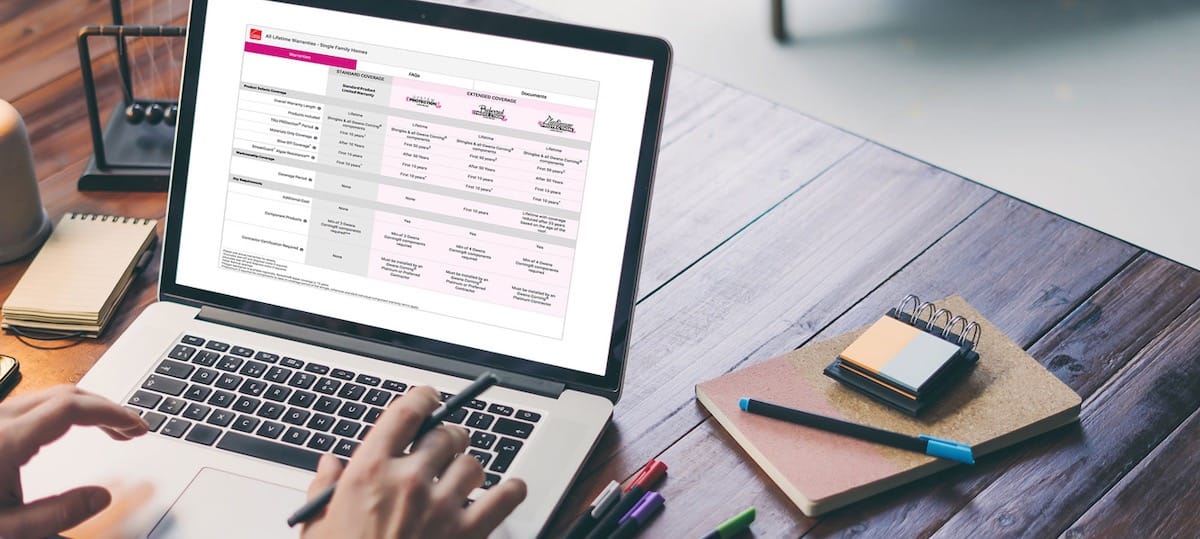 Try Our Other Virtual Roof and Shingle Tools