New Orleans Roof Replacement
Revival Roofing is a premier New Orleans roof replacement company for the greater New Orleans area.
Worry-Free New Orleans Roof Replacement
Replacing a roof can be an overwhelming and stressful process. There are a lot of factors that go into roof replacements. As a homeowner, we understand that you may not be aware of all the details involved in the roof replacement process. And, we know you want the experience to be as stress and hassle-free as possible.
If you plan to replace the roof on your commercial or residential property and have questions regarding the process, let our team at Revival Roofing help.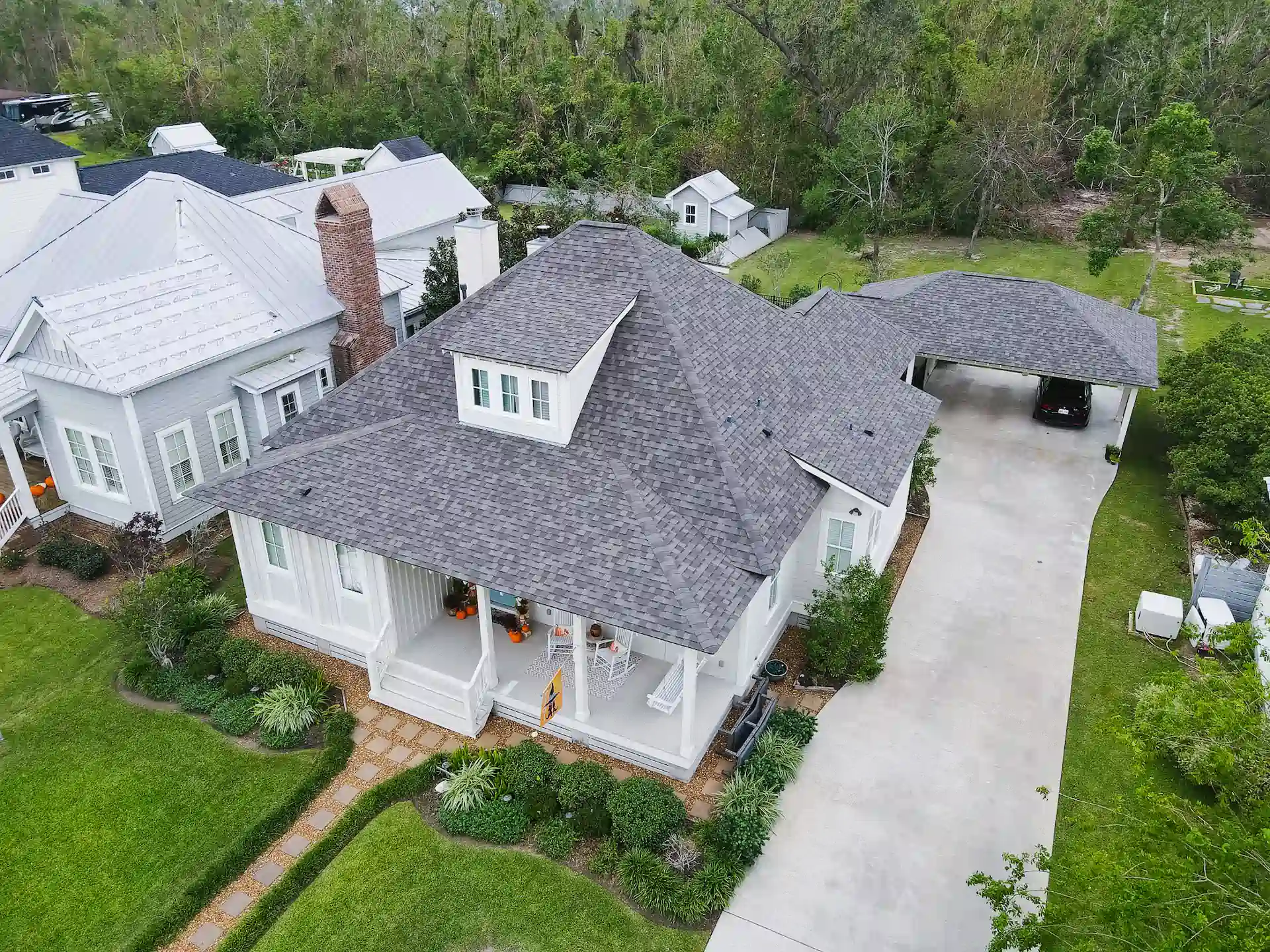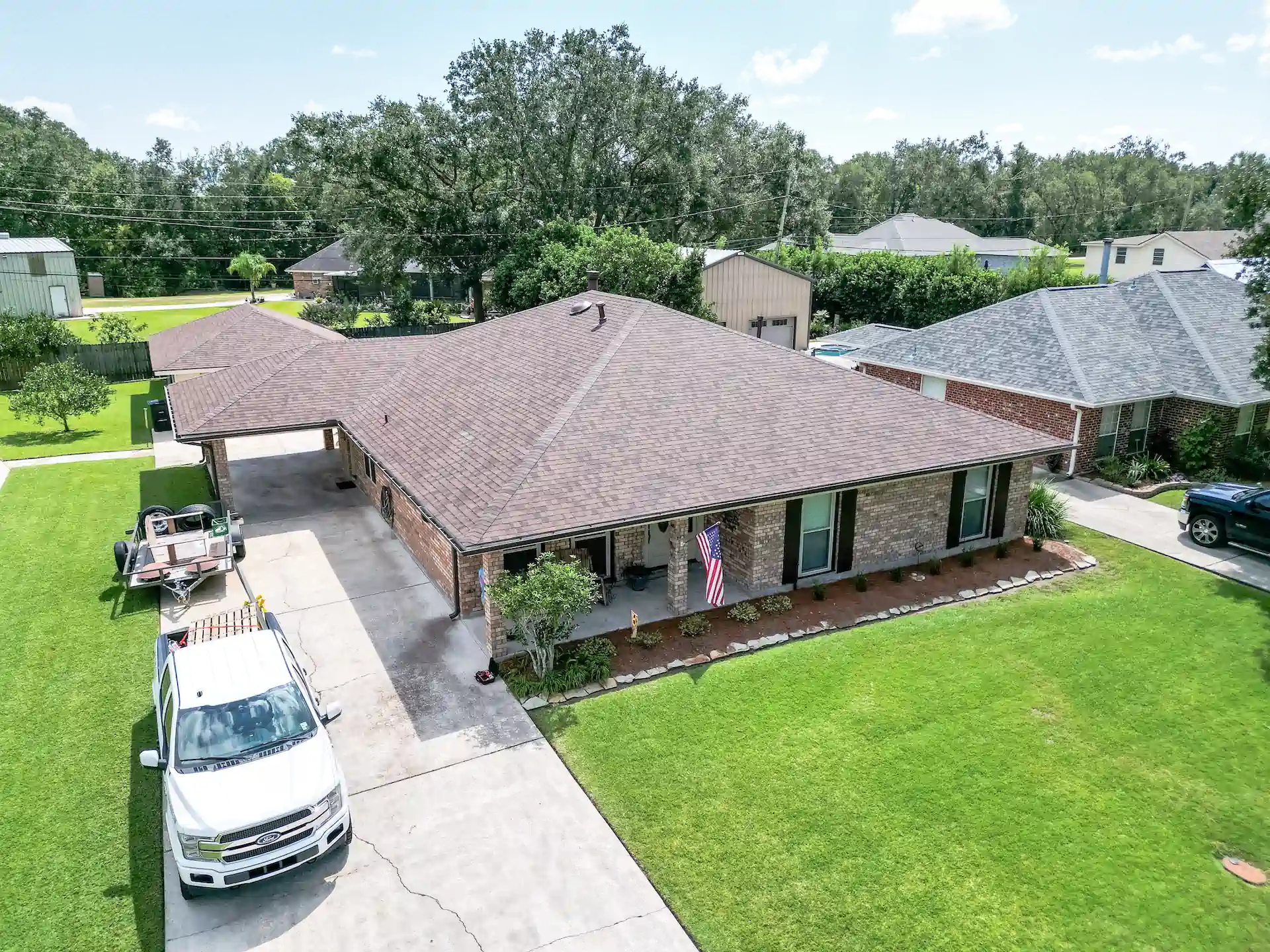 Do You Need Your Roof Replaced?
Revival Roofing is the premier roofing contractor and new roof installation specialist in the greater New Orleans area.
A new roof may be necessary if your roof is severely damaged, frequently in need of repairs, or outside of its warranty. At Revival Roofing, our goal is to make sure your roof protects your home and your family. Sometimes this means a roof repair is not sufficient.
Is it time to replace your roof?
The best way to determine whether you need a new roof is to schedule an inspection. Our project managers will perform an honest evaluation as well as provide you with both repair and replacement options (if repairs are possible).
During our inspection, we will inspect your roof and indicate the extent of damage and/or wear.  We will help you choose the best roofing system to meet your needs for durability and appearance, all while staying within your budget.
Contact us today and talk to one of our roofing experts.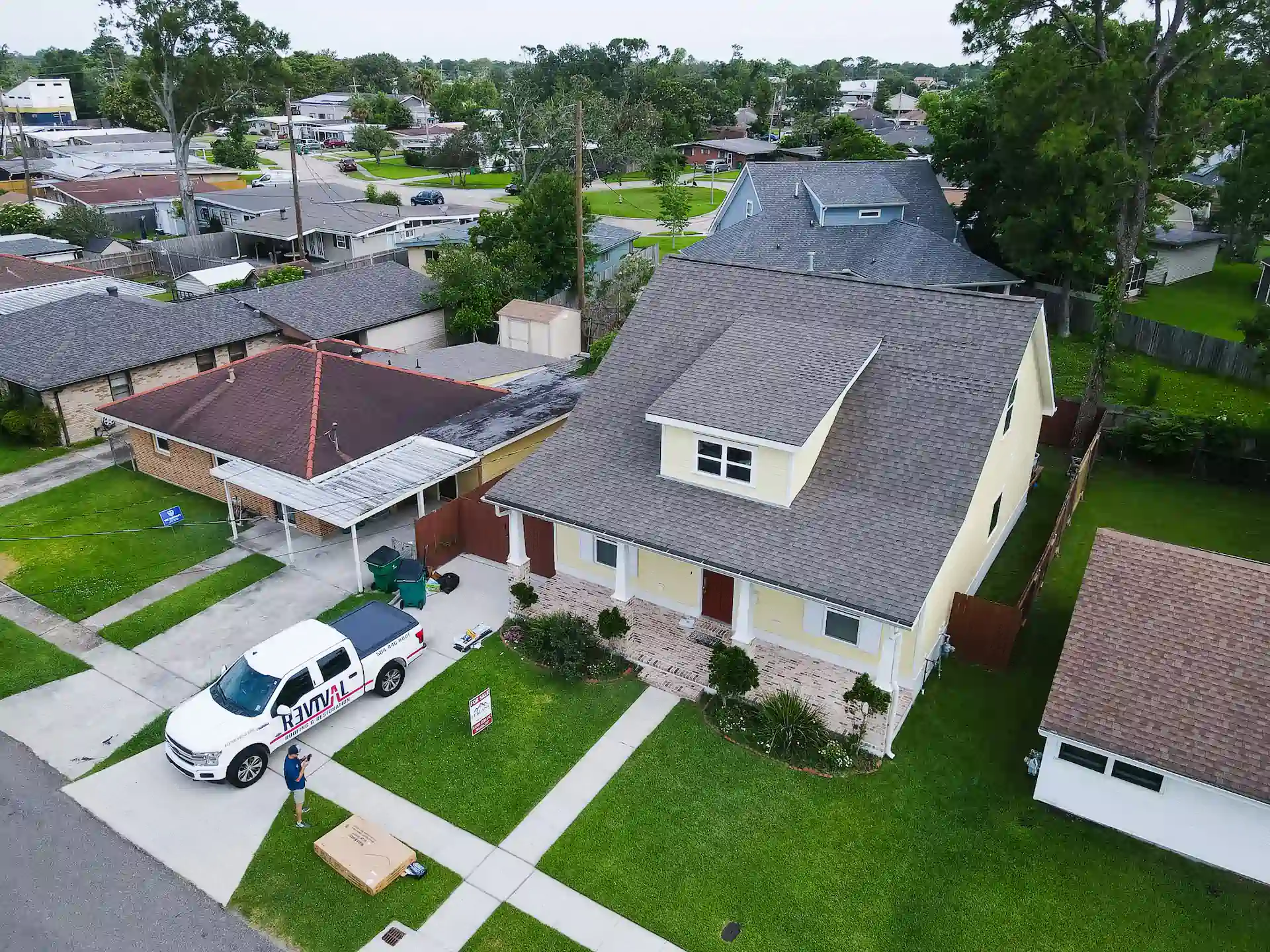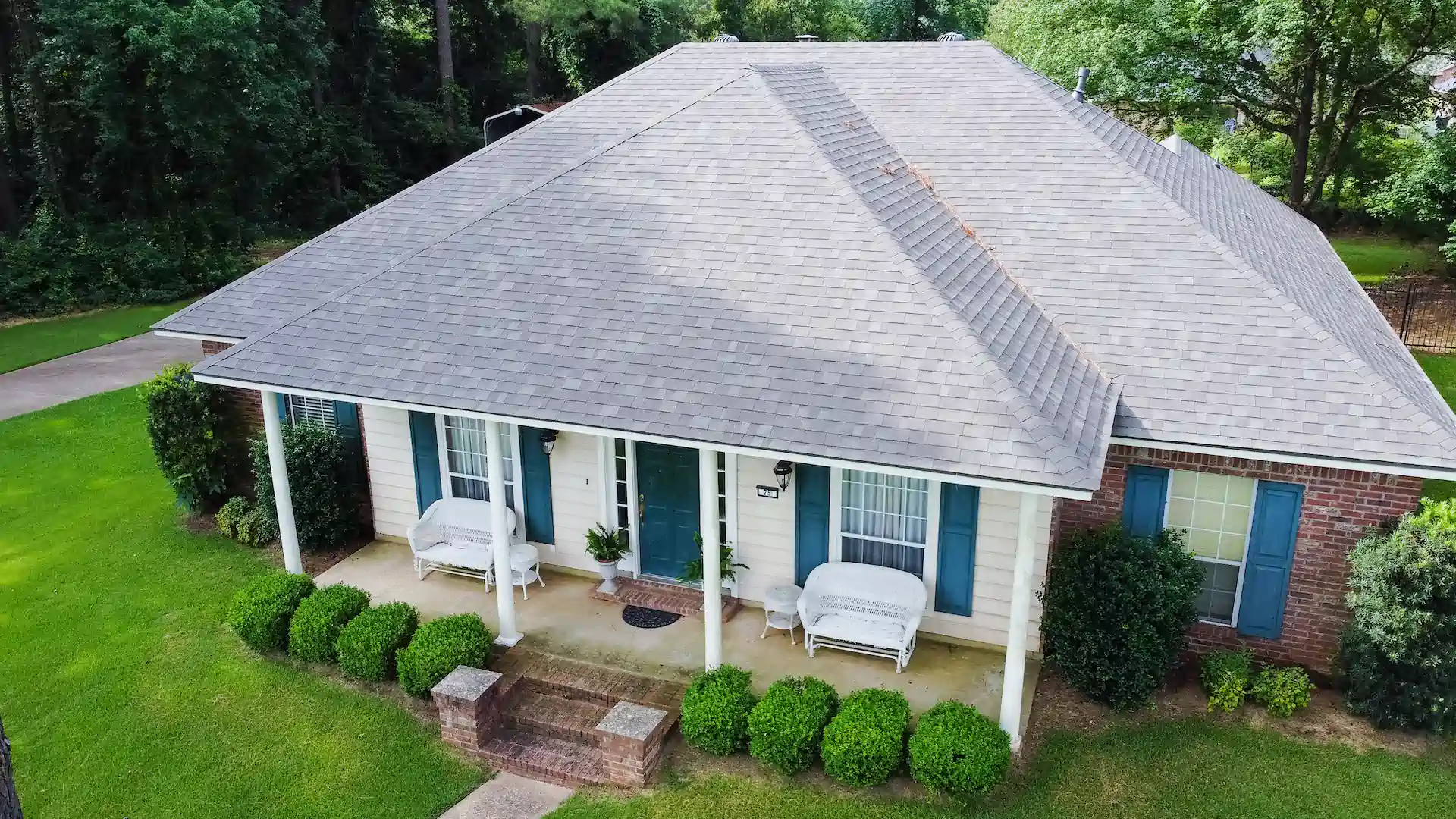 Signs that it may be time for a roof replacement.
Our roof replacement services always begin with a thorough inspection of your roof for signs of failure. During this inspection, some of the common signs we look for are:
Which Roof is Right for You?
Every home is different and requires its own unique roofing system. We offer a large variety of roofing materials, styles, and colors including asphalt, fiberglass, woodshake, slate, metal and more. We'll help you choose the best roof for your home and budget.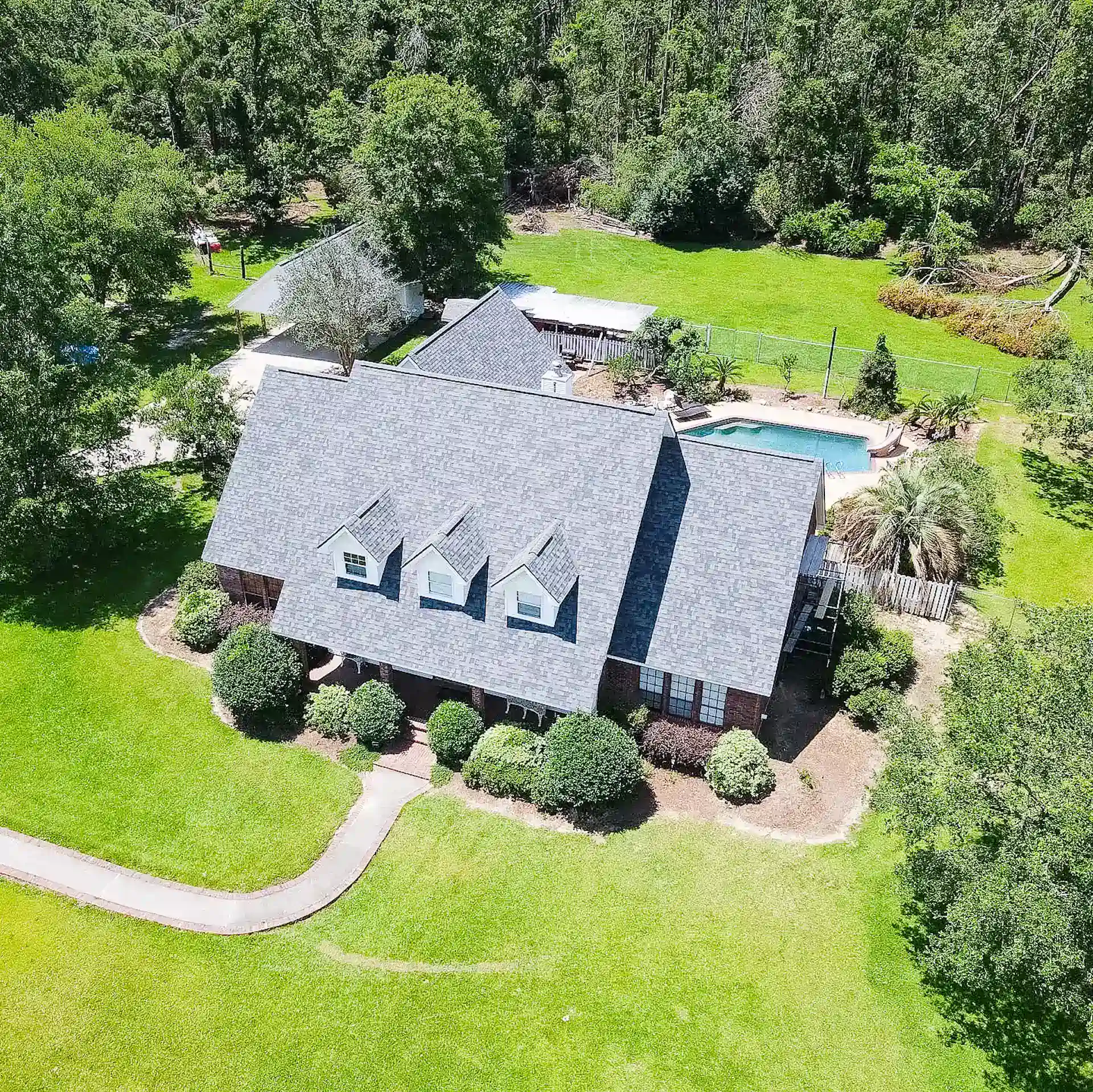 Replacing Your Roof is a Smart Investment in Your Home.
A home is one of the single largest investment you'll make. A complete roofing system from Revival Roofing is the best way to protect your home and preserve its value. Our local New Orleans roofing team will design and build a completely integrated roofing system with the highest quality materials – all installed with professional care and workmanship.
A Complete Quality Roofing System
Your roof is too important to trust to anyone other than the professional roofing contractors at Revival Roofing. We offer you a wide array of roof replacement options and will design and install a complete roofing system that delivers lasting performance and value.
From the shingles to the decking, our project managers will perform a thorough inspection of your entire roofing system.
Most Common Types of Repairs You May Need Are:
New Orleans Roofing Contractor
Other New Orleans Roofing Services
Schedule Your Free New Orleans Roof Replacement Inspection
Yes, you can schedule your free onsite roof replacement inspection online today. You'll be able to choose a convenient date and time and one of our team members will meet you at your property.
Why choose us for your New Orleans roof replacement?
Choosing the right roofing contractor is very important. For this reason, we don't take this responsibility lightly.