Storm Damage Roof Repair in New Orleans
Revival Roofing offers professional storm damage roof repair services in New Orleans and surrounding parishes. Not only are we experts in storm damage repair and replacement; we will also be an advocate and partner with you in the insurance claims process.
Storm Damage Roof Repair Is About More Than Just Shingles.
It's about peace of mind for your family and getting your lives back to normal.
Storms are inevitable in the New Orleans area. Experiencing storm damage of any kind to your roof is a stressful and overwhelming experience. They can damage your roof, leading to costly repairs and sometimes, a roof replacement. Straight line winds, hurricanes, hailstorms, and even severe thunderstorms can wreak havoc on your roof.
After a strong storm hits the greater New Orleans area, it's guaranteed that roofs across the surrounding parishes will have been impacted.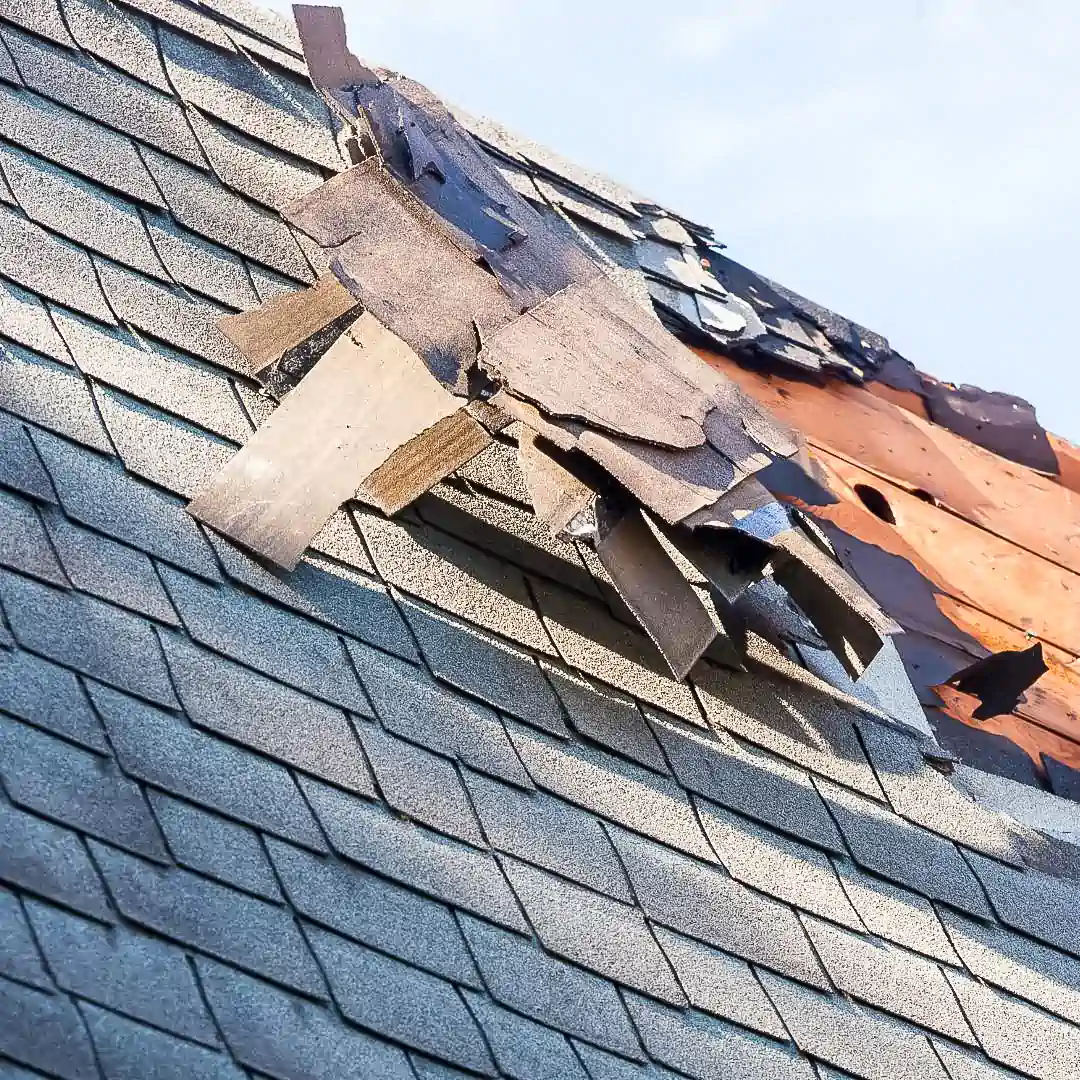 Wind, Hail, Hurricane Storm Damage Roof Repair
Revival Roofing is the premier roofing contractor and new roof installation specialist in the greater New Orleans area.
Over the last decade, Revival Roofing has helped thousands of people have peace of mind and get life back to normal after experiencing storm damage to their homes. Whether the damage is from strong wind, hail, hurricanes or anything in between, we will take care of you the way you deserve.
Storm damage can be highly destructive to your home. While some damage is obvious and easy to see, oftentimes, there is damage to other parts of your home that you can't see. For this reason, we provide a full inspection inside and outside of your home along with a detailed estimate for free. We are fully licensed and insured by the state of Louisiana.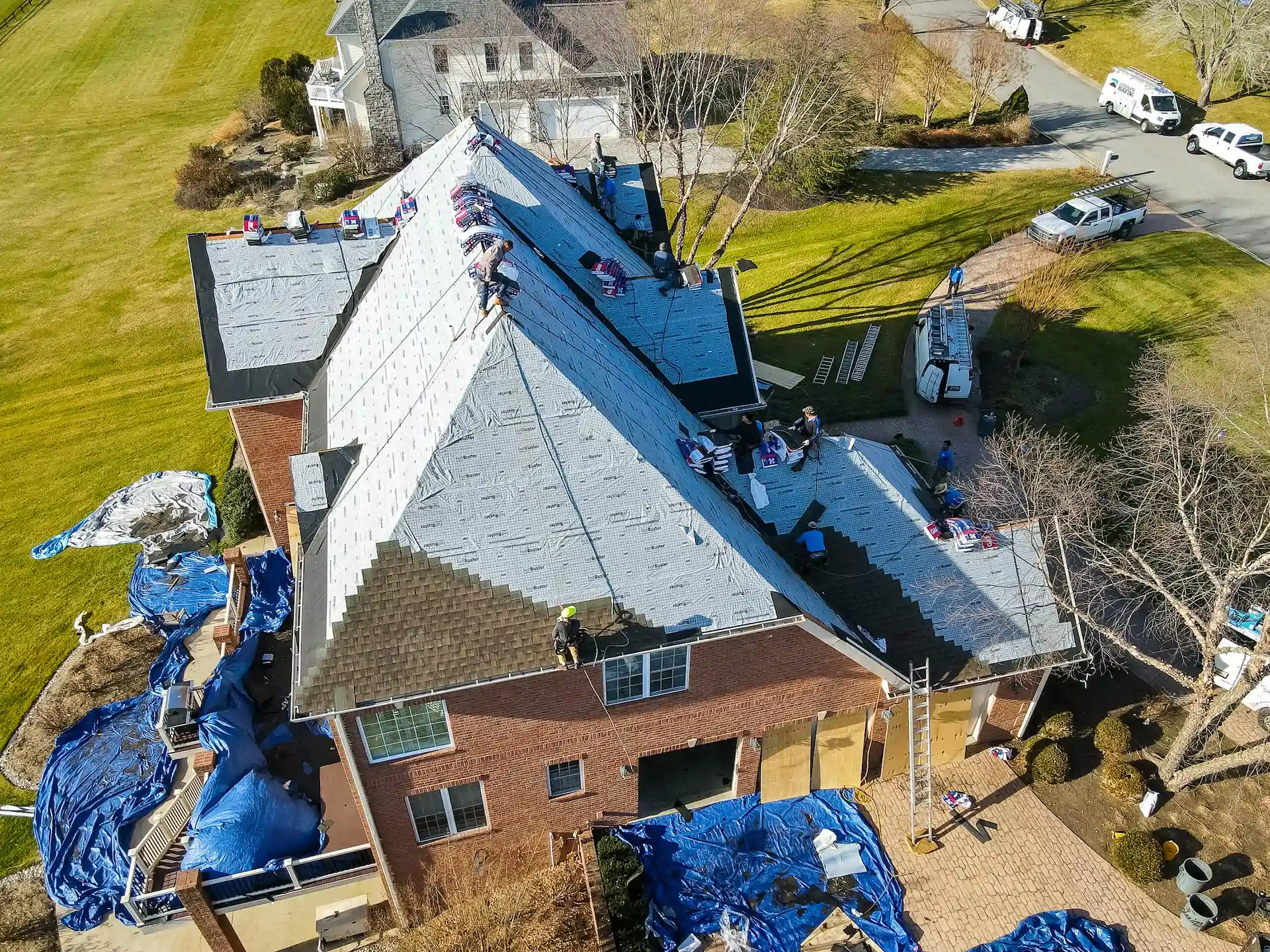 Free Inspections and Warranty Options
The best way to assess the damage your roof has sustained is to schedule an inspection. Our project managers will perform an honest evaluation as well as provide you with both repair and replacement options (if repairs are possible).
During our inspection, we will inspect your roof and document the extent of damage and/or wear.  We will help you choose the best roofing system to meet your needs for durability and appearance, all while staying within your budget.
Contact us today and talk to one of our roofing experts.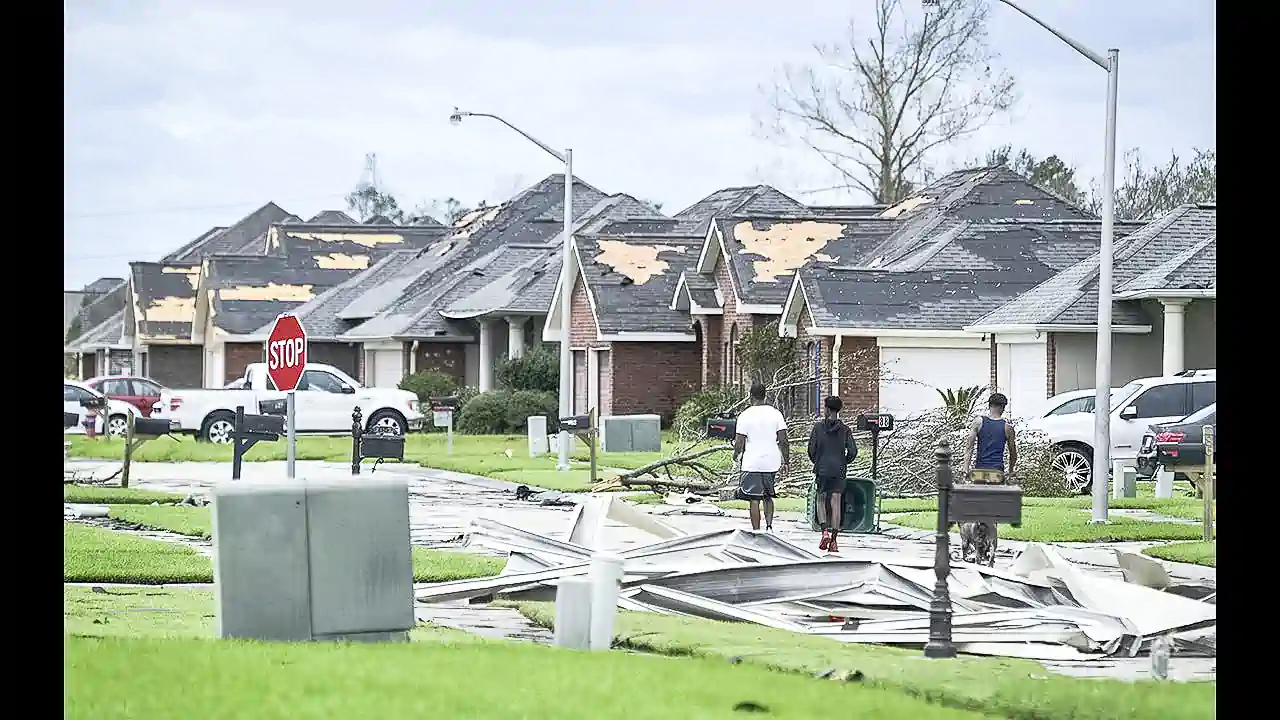 Why should you choose us for your storm damage roof repair project?
Choosing the right roofing contractor is very important. For this reason, we don't take this responsibility lightly.